Real estate agents are always in search of new methods of lead generation, as this is the core requirement to run a successful real estate business. Finding prospective clients becomes more challenging if you are a newly licensed realtor.
Although you might get a share of leads from the brokerage that you work with, it may not be adequate for you to sustain your business. This is the reason why many agents have made the switch to an effective lead generation strategy — An online lead generation company.
What Is A Seller Leads Generation Company?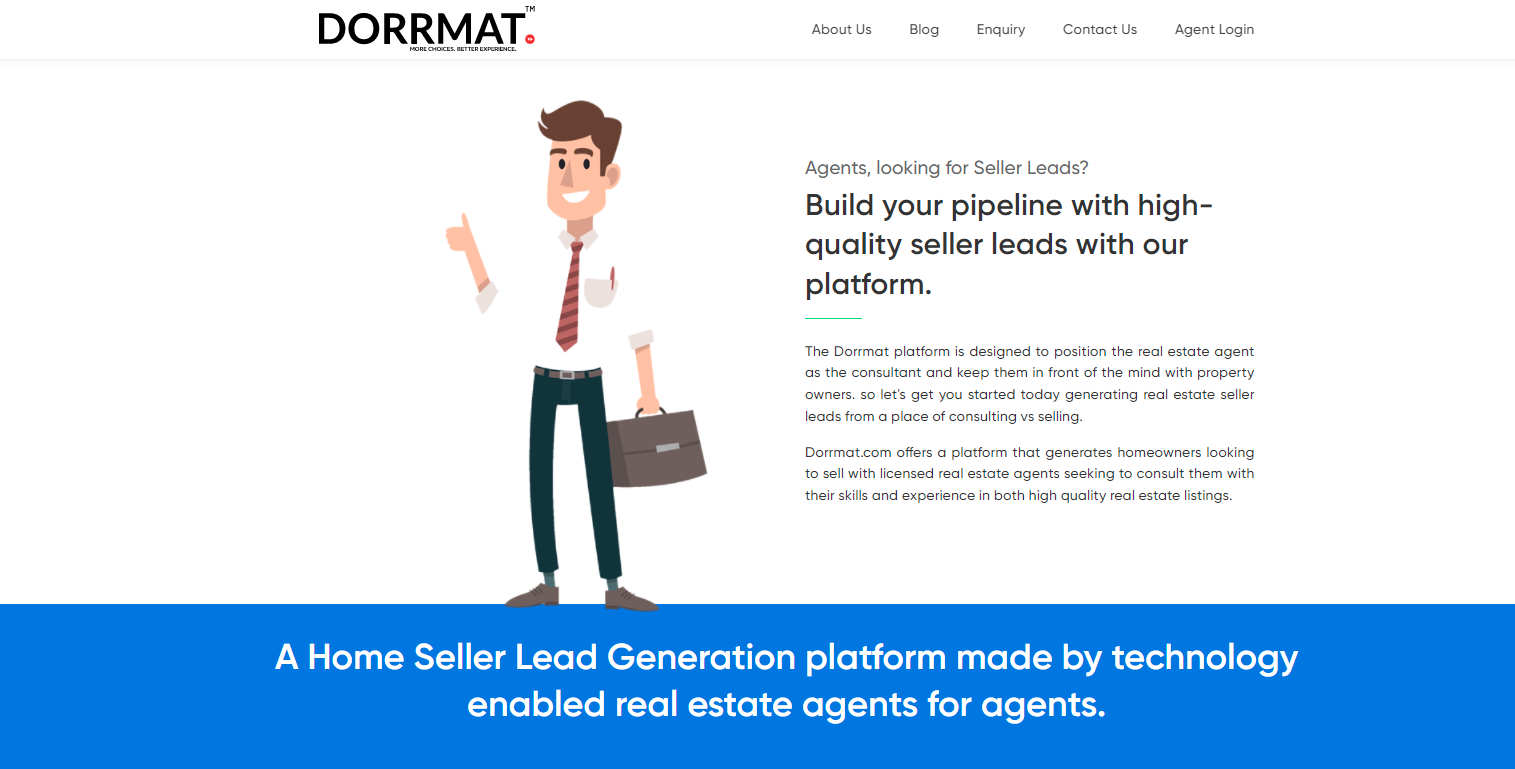 Real estate lead generation companies provide seller and buyer leads to the realtors registered on their platforms. Most nowadays prefer to boost their leads with the help of these platforms. There are many paid lead generation platforms for you to choose from. However, there is a need to make the choice keeping in mind the following aspects.
Does the company provide qualified leads?
Are the leads immediately ready to move ahead with their transactions?
In which states and cities does the firm provide the leads?
What are the real estate leads cost for each client that you manage to obtain?
How does it differ from other lead generation companies? / What additional benefits are provided by this company?
Benefits Real Estate Agents Derive By Working With Online Lead Generation Companies
1. Buying Leads Helps Save Time And Obtain Quality Leads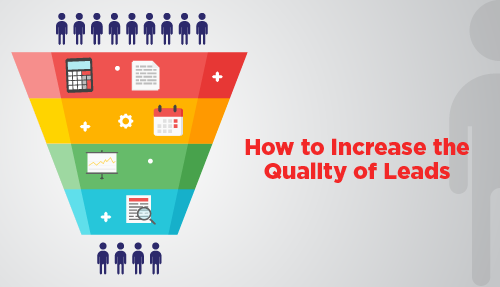 The primary benefit of working with a lead generation company is that a real estate professional needs to spend fewer hours searching for leads. And the leads that they obtain are all high-quality leads. For instance, Dorrmat, an online leads provider for home sellers, assists realtors to generate qualified leads in the fraction of a time they would usually spend.
Real estate professionals need to complete a quick onboarding process. Then as soon as their account gets verified and activated, they can start acquiring new leads. With the latest technology coupled with effective search engine optimization, Dorrmat helps attract motivated sellers and matches them with qualified realtors.
2. Lead Gen Companies Provide Additional Tools
Many real estate companies do more than provide seller leads. They also provide a host of other beneficial tools and software that makes it easier for agents on their platform to boost their real estate careers. One of the major concerns many new agents have is that their budgets are limited, and they may not be able to invest in the tools that they require to conduct their business.
A leading platform, like Dorrmat, provides assistance with more than real estate lead generation. It also offers the realtors the following services and tools to help augment their business.
A. Provides Effective Landing Pages
Not all realtors have their own real estate websites. Many are given only a page on their big-name brokerage's website. However, Dorrmat provides all its registered members with exclusive and customizable landing pages. These enable the realtors to market themselves more effectively, as now they have a professional and branded page to show the leads.
B. Nurture Leads Through Customer Relationship Management Software (CRM)
A major investment that a new agent needs to make is purchasing a CRM to strategically manage their clients. However, on Dorrmat, along with real estate leads, you also get a robust CRM with backend support.
With this CRM, it will be easy to nurture and manage leads. You can directly transfer the leads to your CRM and segregate them under different categories. You can even set automated reminders to fulfill the different requirements of each of your prospective clients.
3. Real Estate Lead Generation Companies Boost Your Marketing Efforts
When you buy leads from major platforms, such as Dorrmat, Bold Leads, Zillow Premier Agent Leads, and other leading platforms, you also get an extra benefit. A successful real estate agent needs an effective marketing campaign to attract leads.
All these platforms present you as a real estate expert and a consultant. The brand-name backing provided by these platforms really benefits a realtor when it comes to converting cold leads into a strong potential for business. Many of these lead gen companies also provide a variety of leads to suit your budget.
You can boost your real estate career with the help of exclusive leads or opt to get more leads at an affordable cost. The wide range of choices and options to buy leads with all types of budgets ensures that the majority of the realtors can find ideal home buyers and sellers on these platforms.
4. Generate Real Estate Leads To Boost Business
There is a need to generate leads to expand your business, no matter what your current state or goals may be. Even if you are not thinking about becoming a market leader agent in your location, you still need to plan to purchase leads to keep your business on the path to growth.
The lead generation strategies followed today are going to determine the future of your real estate success. In fact, the prime reason for many real estate businesses to wind up is that the owners were unable to find a reliable lead source.
A constant lead pipeline needs to be created so that even in times when the business might be a bit slow, your sales funnel never goes empty. And keeping in mind the near future, it is always advisable to utilize a platform like Dorrmat for generating leads.
Summary
Online real estate lead generation companies have become an integral component for all realtors to increase the share of their own leads. With cutting-edge lead generation software, which incorporates the latest technology to bring together an agent and a home seller, such platforms have altered the real estate industry landscape.
An agent's lead generation efforts can be better utilized to nurture and convert the leads provided by the company with the help of its services and predictive analytics technology used to aggregate potential clients and assess lead quality.
All the mentioned benefits of working with real estate teams will help individual agents capture leads and expand their business to become successful residential agents in their chosen market.
Follow Techdee for more!